Since their marriage in 1979, Jerry and Bonnie have combined their talents of art and music to share the Gospel. In a visual generation their approach is always well received. They have ministered in large festivals, camps, crusades, teacher training seminars and Vacation Bible schools across Canada and United States.
Bonnie came to the Lord as a child at a Vacation Bible School and for several years she traveled coast to coast and sang with her Gospel singing family, the Singing Edwards. During these years, she developed her gifts of song writing and her love for making music. Bonnie also attended Bible School. Along with being the musical part of the program with Jerry, she has been called upon to lead worship and sing at many different functions, from festival, fairs, woman's meetings and senior's homes. She has also taught seminars on leading children in worship. Bonnie home schooled her children for 13 years. See Bonnie's ministry

Jerry got a start using his art talent at a young age when his mother called upon him to illustrate stories in her Good News Bible Club held in her kitchen. Then through the influence of a Sunday School teacher and the dramatic conversion of his alcoholic father, Jerry came to the Lord.
After working as a draftsman, he attended Bible College for four years. Jerry is an ordained minister and has pastored three churches and ministered overseas. It is his desire to share the simple gospel so that even the youngest child can understand. Jerry's art talent can also be seen on the walls of many churches in large scale custom airbrush murals.
The purpose of the Wallace ministries is to preach, teach, sing, promote, advance, demonstrate and implement the Gospel of Jesus Christ both in Canada and broad by introducing children and families to the real person of Jesus Christ; to encourage spiritual growth and development among believers; and thus fulfill the command of our Lord Jesus Christ that his Gospel be preached in all the world as a witness for all nations.We firmly believe that the Bible has the answers for mankind's problems
​ The ministry will continue to be an itinerant ministry traveling mainly in Canada and some in USA. Invitations to come and minister come in by personal contacts, referrals, website, in promotional packs sent out to various churches. Our parish is all of Canada as we not just limited to one church in one particular town or city.
​
Through the years we have occasionally traveled to foreign countries for short term mission assignments. Members of our family have been to Thailand, Kenya and Indonesia and have, in conjunction with churches there, ministered the Gospel.
The call of the Scriptures is to 'Preach the Gospel at home and abroad' and thus our response to the needs of the world. This mission work is conducted by ourselves and once on the mission field we are hosted by churches or missions organizations.
​
Executive Director- Jerry Wallace
President/Chairman - ​​David VanNoppen
Financial Coach
​Secretary/Treasure - Bonnie Wallace
​
​Alton Herbert Jorgen Jenson
​​Maria Zollinger
We are blessed to have their wisdom and experience to assist in our further development.
See our News page to see our latest news letter.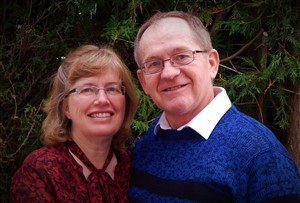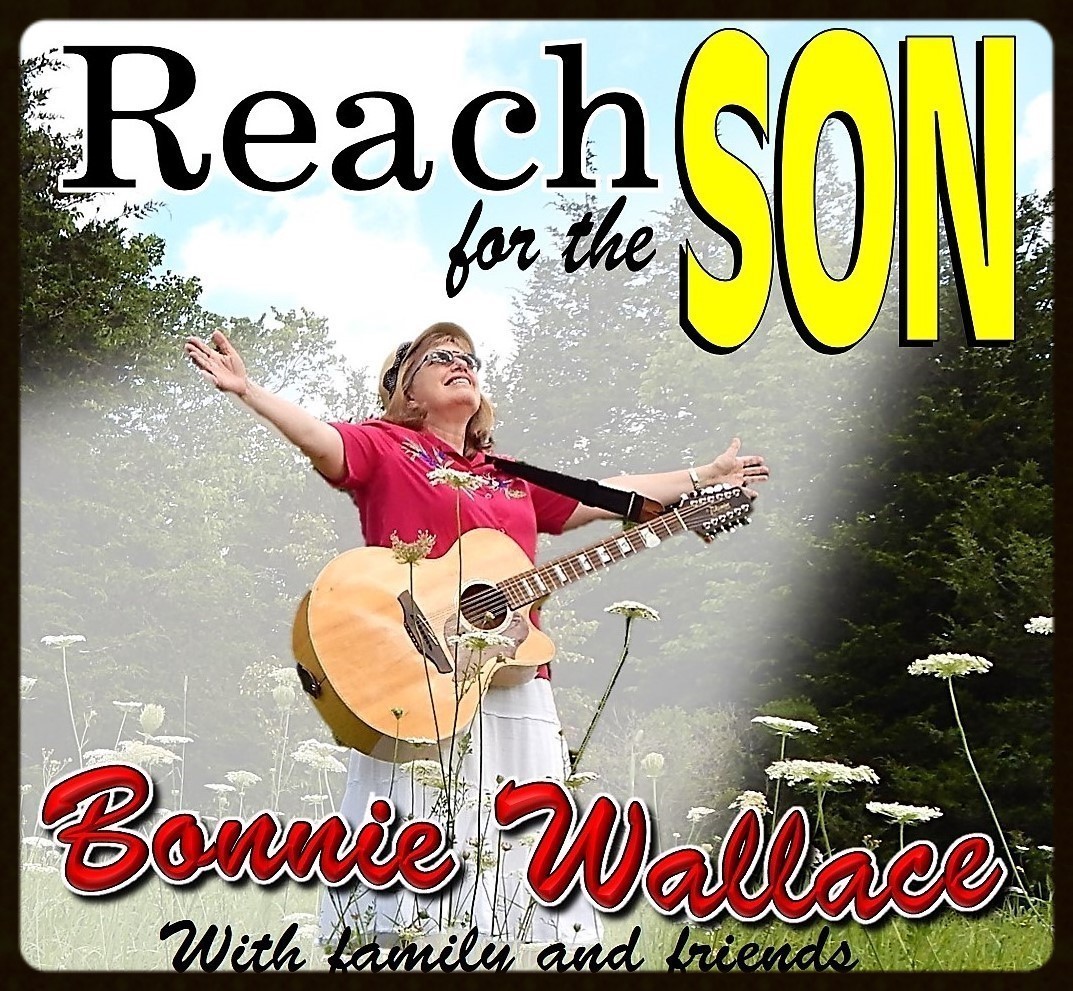 13 Contemporary Songs
written by Bonnie for adult worship
Check out Bonnie's
New Worship CD
Jerry's two top favorites: Track. 9 More than enough
Track 8. Lifelong Love Affair
Sign up to receive our eNews updates on our travels, products and You Tube videos.