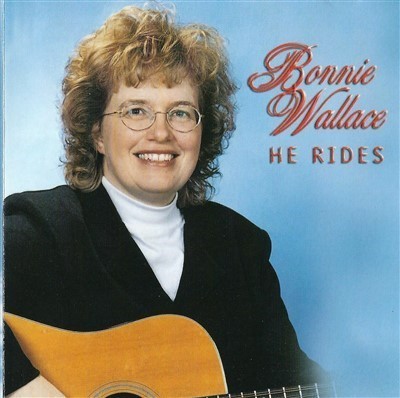 Bonnie has experience in leading worship in churches, camps and conferences in both adult and children's settings. As a home school mother of six children, she has also been asked to be a guest speaker and soloist. Her music covers a vast range of styles including contemporary Christian, traditional and original worship, and is often supplemented by tasteful humour, as well as personal testimonies.
In the concert setting, Bonnie plays the 12 string guitar along with some studio sound tracks. Several solo songs are visualized with multi-media on a large screen. Thought-provoking lyrics and spirited instrumentation, display the message of hope and faith in God. (See below for a testimony)
There's never a dull moment, and rest assure the concert is filled with lots of music, humor, worship, and family fun. After the evening concert, Bonnie always stays to pray and to talk to any who have need.
​
Her hope and prayer is that lives are touched by the music and her words, seeds are planted in hearts young and old, the gospel is delivered, and that people experience the love of God.
Music festivals
Worship Leader
Gospel Concert
Women's Meetings
Banquets and Special events Christian Education Conferences
Children's Conferences
Minister's Conferences
Womens Retreats
A Teenager's Testimony
A young woman with her little family approached Bonnie obviously excited and exclaimed "About 15 years ago you were here at this camp and I was a young counsellor who was involved with a man who was not a believer. You sang a song about compromising in our relationships. The Lord spoke to me so real, I phoned up my boyfriend and told him I had to put God first in all of my life."
She went on to say that later that very summer she met a fine Christian man who she is now married to.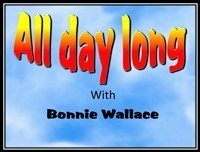 ​This exciting event has Jerry (Bonnie's husband) draw a colourful chalk picture from scratch while Bonnie is singing (if the program is at night a black light effect could be a part of the picture that is revealed at the end with a the lights out). See some of Jerry's chalk pictures below.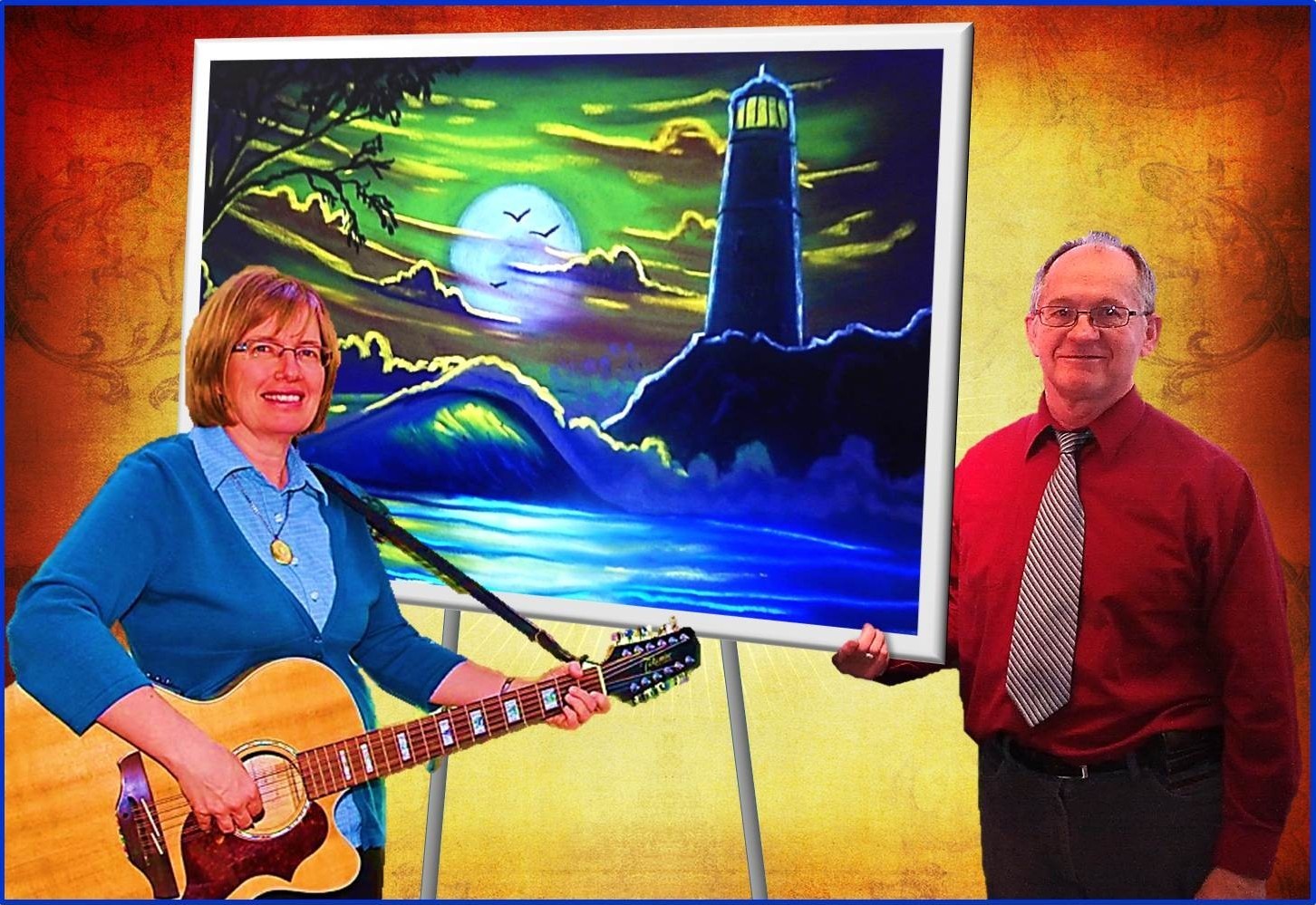 Music and Art with Chalk Artist
Jerry Wallace
The below pictures are all painted before a live audience in 20 - 40 minutes.
​
​Hover your cursor over the picture to stop.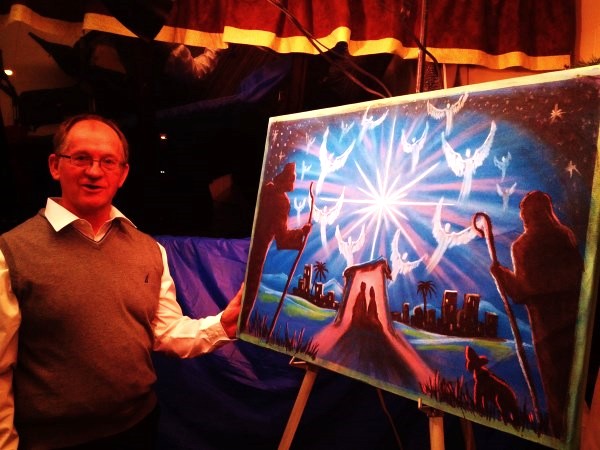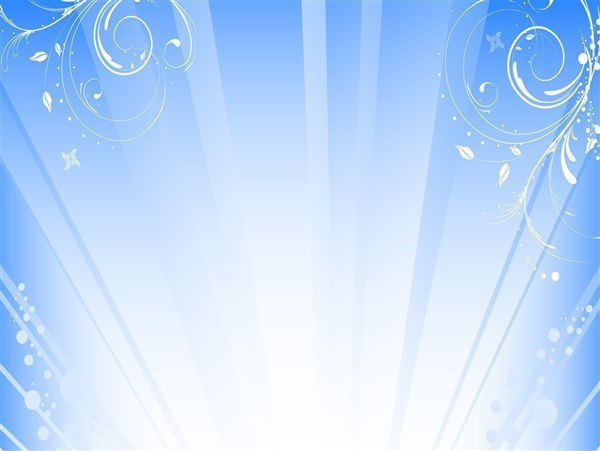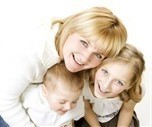 Click on above image to see one of Bonnie's video songs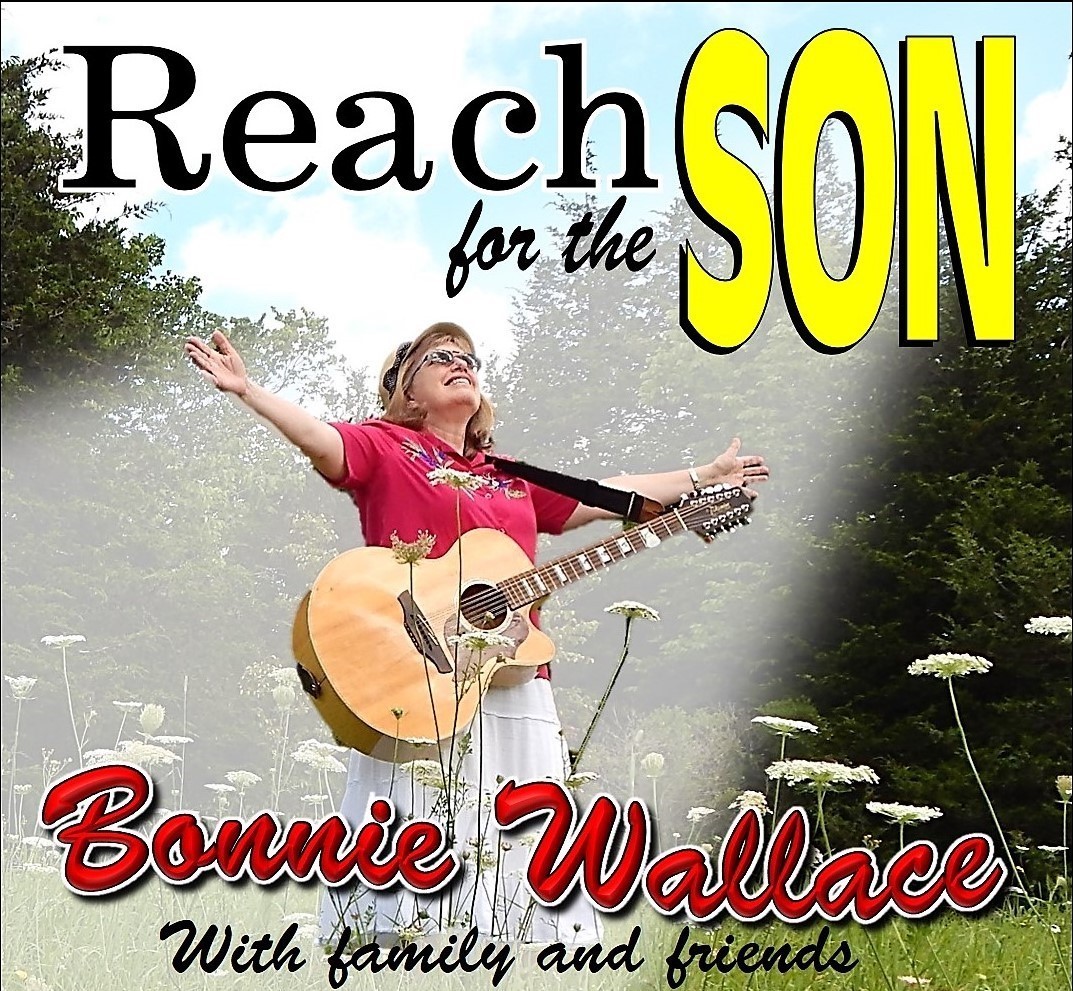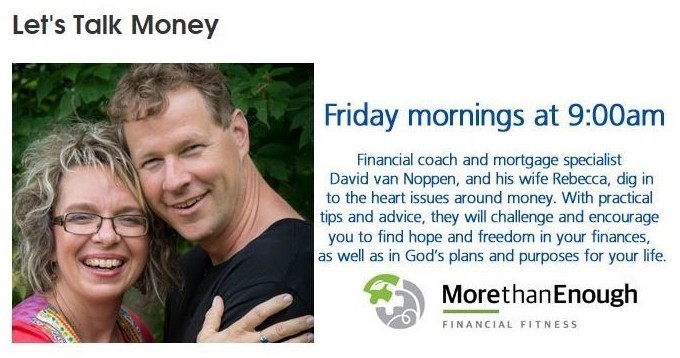 Just this past March 2018 Bonnie was invited on CHRI Ottawa's Christian Radio to share her testimony and her new song "More Than Enough" on the radio show "Let's Talk Money" with financial advisers Dave and Rebecca VanNoppen of More Than Enough.
Check them out by clicking on their picture.