Bonnie Wallace Journey CD

11 contemporary catchy and upbeat sing along songs written by Bonnie for children of all ages
A Parent Writes
My wife and I wanted to express our appreciation for the work that you did with the children. Every day, they came back singing new songs and being excited about what they learned.
We bought your CD and listened to it on the way home from Family Camp. It's no exaggeration to say that we have probably listened to the CD about 30-40 times in the last couple of weeks, and that's just in the van.
Background vocals: April, Kristan and Jenna Tomen and Barry Haggarty
Children's choir: Zachary, Hope, Grace, Ben and Mercedes VanNoppen, Joshua and Lauryn O'Connor, Mallory Hutchison, Jessi Zanbelt, and Caileigh Gallagher.
​​Recorded, mixed and mastered at Haggarty Sound Studios in Peterborough.
Below are few songs from the CD visualised (Click on image to play video).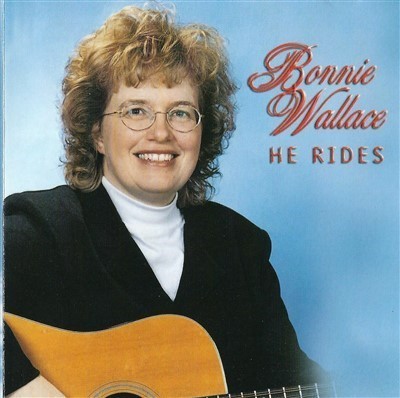 Check out Bonnie's He Rides CD with my favourite Father Cares.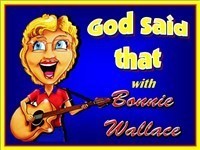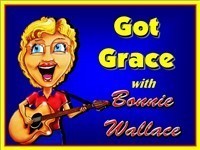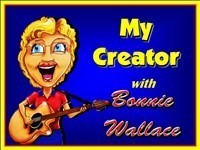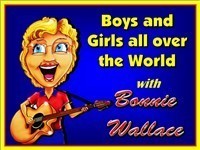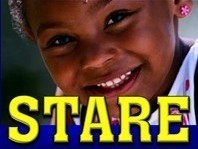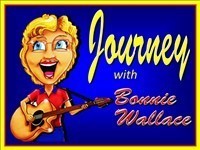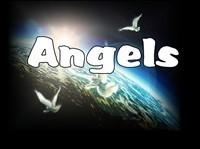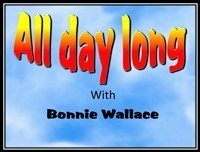 Songs from The Journey CD
To download the CD click on Buy Album it will take you to PayPal site where you can use your Credit card. Unfortunately it is in US funds only but still a great deal.