Click on product image to find out about.
Clicking on the below shopping carts will take you to PayPal's trusted site where you will see your order. You then can edit the number of units, remove them or continue shopping and then proceed to checkout.
We want to say thanks for purchasing the above products.
​If for some reason you are not happy with the product let us know and we will try and resolve it.
All the sales from these products goes to a savings fund that will be used to share the Gospel.
If you are interested helping our mission of sharing the Gospel with children go to How You Can Help ​page to donate.
The Journey Music CD only $5.00 per CD
+ $5.00 for shipping and handling​
11 contemporary catchy and upbeat sing along songs
​written by Bonnie for children of all ages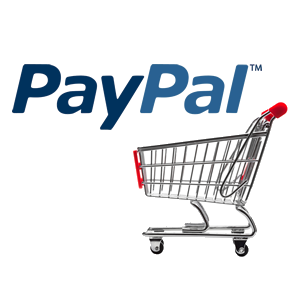 Download the album to your computer by clicking on download button it will take you to the PayPal site where you can use your Credit card. Unfortunately it is in US funds only but still a great deal.
Bonnie's CD's available digital download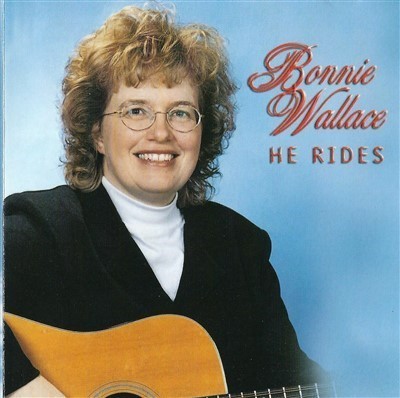 Click on product image to listen and find out about.
14 family oriented songs all written by Bonnie
10 Action worship songs compiled from He Rides and The Journey CD's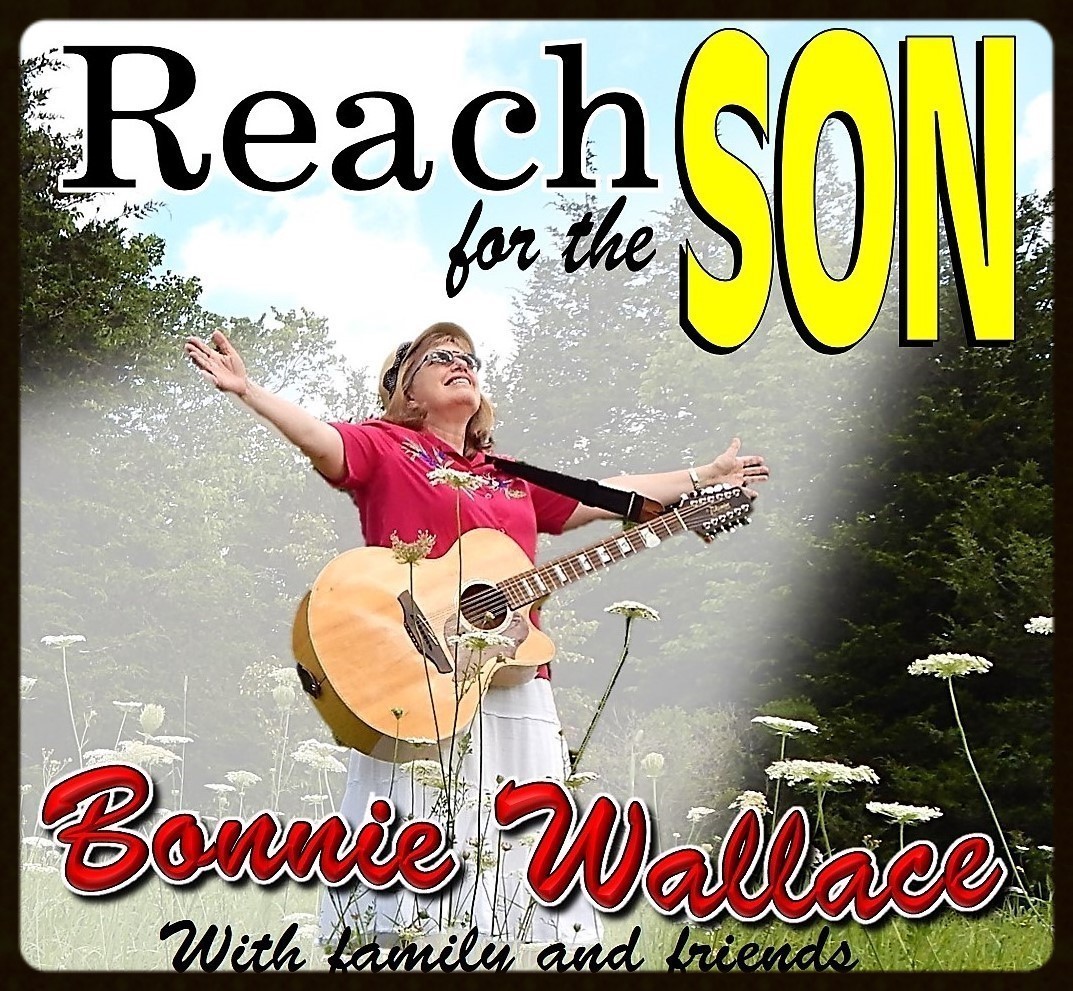 13 worship songs written by Bonnie
The Reach for the Son Music CD only $10.00 per CD + $5.00 for shipping and handling​.
This is paragraph text. Double click here to edit and add your own text.