See our News page to see our latest news letter.
Sign up to receive our eNews updates on our travels, products and You Tube videos.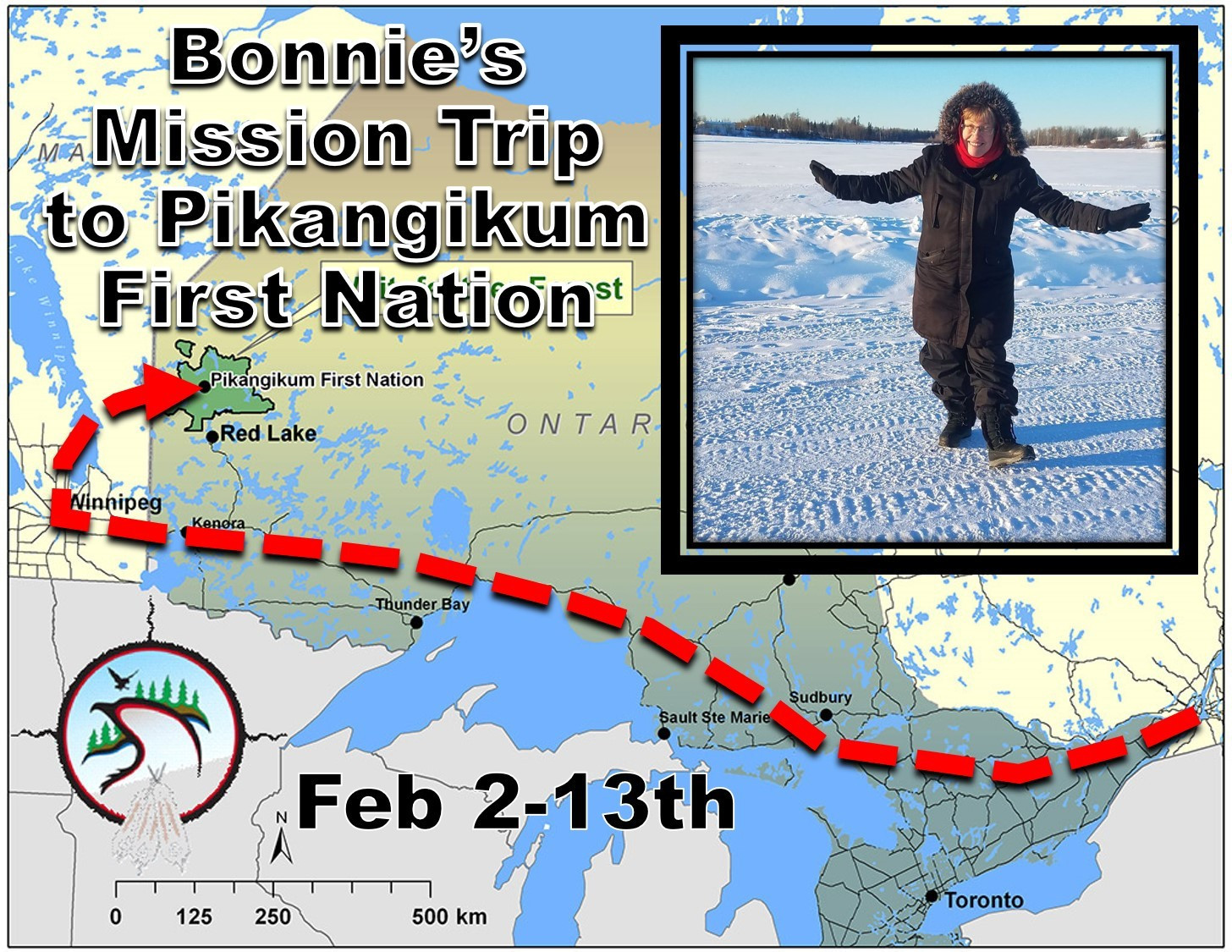 We also had opportunity to sing at "Friday Night Live". About 20 young people gathered and we did our best to communicate the hope we have in Christ. The youth leaders were amazed at how what I shared and what they had prepared fit together. I say this is an example of the Lord revealing His sweet presence to us!

"Teacher Church", which is a home group, held in someone's home for Christian teachers who work at the school was a delight. It was a privilege to pray and sing for these hard working, faith filled young people. Another visiting Mom shared from Psalm 139. We were edified in our fellowship.

The Lord directed and opened a door for me to minister to the children of Pikangikum. After flying to Winnipeg and staying the night with friends, my flight to this community in northern Ontario went well. It was a joy to be reunited with our daughter Jenn and spend time with her.
One of my purposes for going was to teach music in Jennifer's classroom. Tuesday morning, Jenn decided to walk to school as she thought the temperature was too low (-35) for her van. What a beautiful sunrise we got to enjoy while listening to the snow crunch underneath our feet. (Watch video below to hear the crunching snow)
Jenn's students were eager to learn and quick to catch on. One of the things we did was learn a song with actions to go along. I was able to share my own songs and other familiar children's songs with them as well, teach some theory and the musical scale. Some of the children remembered me as "the one who sang about Jesus". (Jerry and I had visited Pikangikum a year ago.) It made my heart happy to hear that!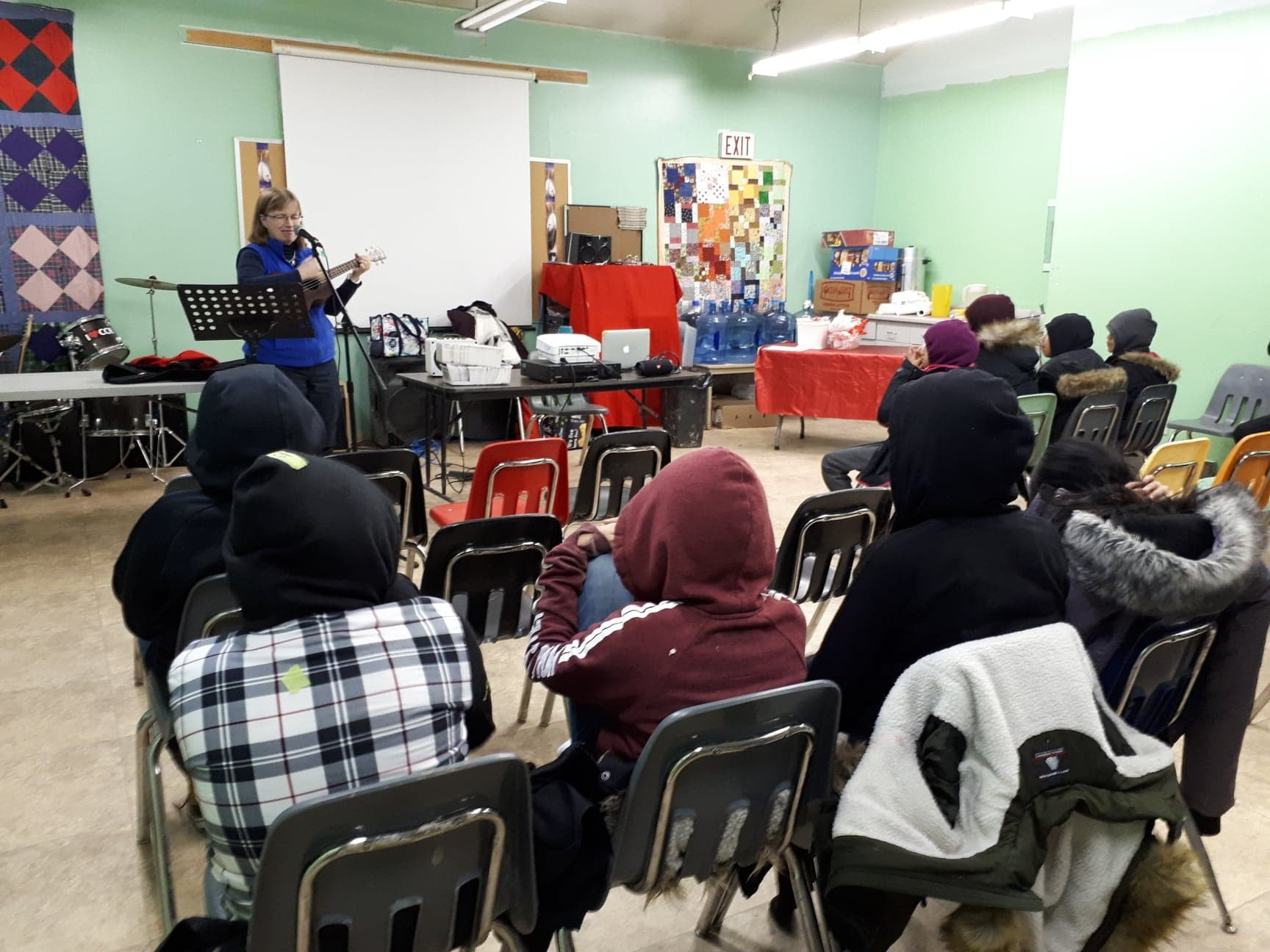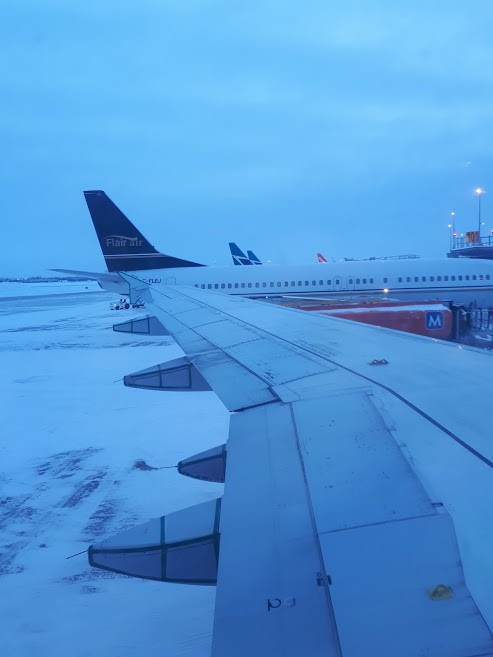 My trip home was not uneventful in that my flight from Winnipeg to Ottawa was canceled due to bad weather and I had to stay an extra day in Winnipeg. I had never flown alone before so to deal with a change in plans was a challenge, but the peace of God was so rich! He is so good!!
February 14 brought me safely back home and into the arms of my Valentine once again - my adventure had come to its conclusion. I'm so thankful for God's grace poured out (I didn't get sick even though I spent a couple of days nursing Jenn who came down with the flu) and He proved once again, He is faithful and so totally awesome!!
Bonnie