CHARITABLE STATUS
​The Wallace Ministry is now a registered Canadian Charitable Organization.
​ All donations to this ministry are issued official tax deductible receipts.
The Wallace Ministries also needs regular monthly supporters to assist with operational expenses for this ministry.
If you are able to help....100% of your financial donations to the Wallace Ministry are tax deductible and any donation over $20.00 will be issued an official receipt.
​​ Large or small, your donations are put to work in a big way around here.
WAYS TO DONATE
​
​​​
​
​​
ACCOUNTABILITY
Spending of funds is confined to programs and projects approved by Wallace Ministries. Each restricted contribution designated toward such an approved program or project will be used as designated with the understanding that when the need for such a program or project has been met or cannot be completed for any reason determined by the ministry, the remaining restricted contributions will be used where the need is the greatest.

(You do not need a PayPal account)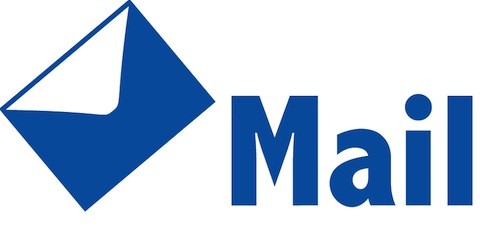 Please make cheque/money order payable to: The Wallace Ministry
and mail to:
Jerry Wallace Box 908 Winchester, Ontario, Canada K0C 2K0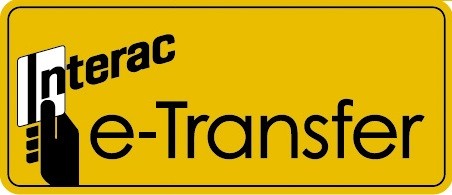 Interac e-Transfer is a simple, convenient, and secure way to send and receive money directly from one bank account to another.
Click on image to find out more.
Thank you for your support towards reaching todays children and families with the life changing Gospel of Jesus Christ. Your gifts will be used exclusively for this ministry.
Leave A Legacy
​Leaving a gift in your will is a great way to support our ministry to ensure our work will continue into the future.
We would be delighted to discuss with you how leaving a legacy to the Wallace Ministries can make an impact in realizing our vision; please contact us.